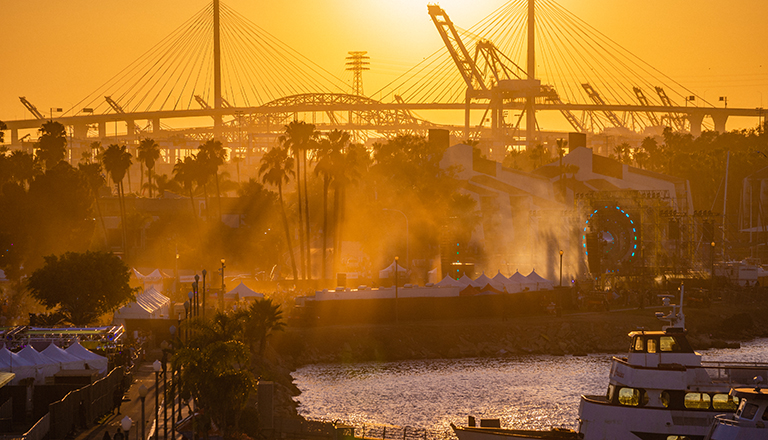 Hotels
Hotel Bunkers
Apocalypse Fest has joined forces with local hotels to secure unbeatable bunker rates, defying the chaos and providing refuge for Headliners.
Please review the Queen Mary Guest Policies including acceptable and prohibited items here.
Hotel FAQ
Are there layaway options? / Will I be charged in full upfront?

Layaway plans are not available for this reservation. All hotel charges will be processed starting Thursday, November 2nd.
Are afterparties exclusive for hotel guests?

Afterparty tickets are included ONLY with the BASS BUNKER EXPERIENCE PACKAGES. All festival attendees can attend the afterparties with valid afterparty ticket. If you are attending the festival, but not staying at the hotel, you can purchase a ticket to the afterparties separately.
What am I allowed to bring onto the Queen Mary?

Please review the Queen Mary Guest Policies here.
Related